Poor foundations eventually expose themselves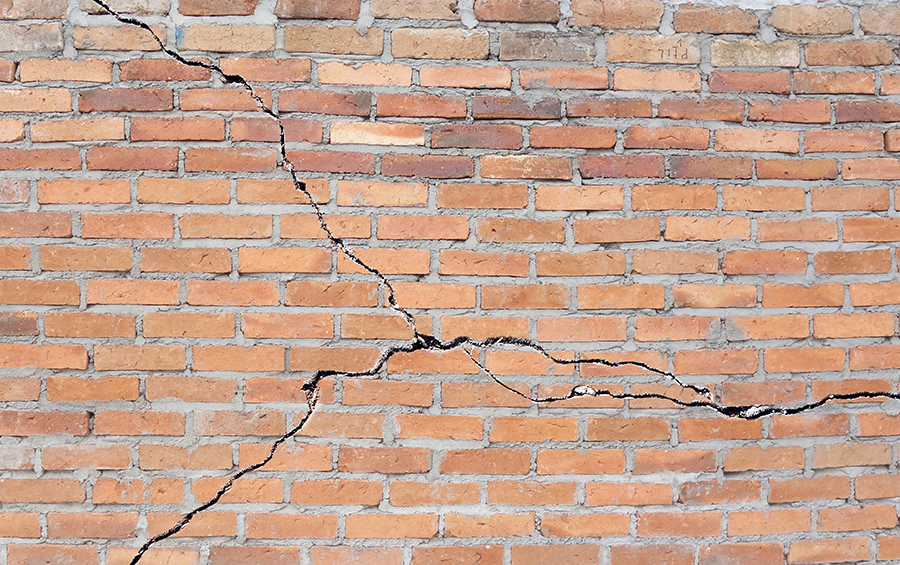 Too many software projects begin without taking the time to design a proper foundation for the overall architecture, database and user experience. Without exception, the lack of a proper design for your platform will lead to frustrations at best, and critical problems at worst.
These poor designs suffer from one or more of the following:
Projects take longer to develop.

Poor design decisions always lead to inefficient development practices, and often require rework to overcome these inefficiencies.

Projects cost more to deliver.

Since projects with poor design take longer to complete and often require rework you end up paying more and more.

Projects become handcuffed when making improvements.

Bad design always limits your choice when you eventually want to extend and improve upon your ideas.
---
"Without exception, the lack of a proper design for your platform will lead to frustrations at best, and critical problems at worst."
---